First time I approached Blue Razoo when I was working as Communications Manager at Marcellin Technical College. Every year for about four years in a row Brett took photographs of our Graduation and Awards Night and also group photographs of the students which is always a very challenging task. The services provided by Blue Razoo were very professional, discrete and efficient. Brett understands exactly what is required and always provides excellent ideas and feedback.
We will definitely use Blue Razoo again – and I highly recommend them for any project in an educational/training setting.
Nataliya Scoleri
'When looking for a quality photographer, we were thrilled to find Brett from Blue Razoo, his professionalism, creative input, attention to detail and enthusiasm has been amazing at every photoshoot.
Brett is a pleasure to work with, and understands what we want, from our Tour Down Under Street Party, Glenelg New Year's Eve to our corporate projects, photographing our Elected Members, Senior Leadership Team and so much more, his work is truly spot on!'
Kaye Oates – Creative Services Advisor - City of Holdfast Bay
'We have worked with Brett and Blue Razoo for a number of years and we can't recommend his work enough. He has a brilliant eye for design and understand the needs of our business and how to show it off. We love working with Blue Razoo and Brett – he has really made a difference to our business'.
Marina Pullin – Managing Director MCBO professional services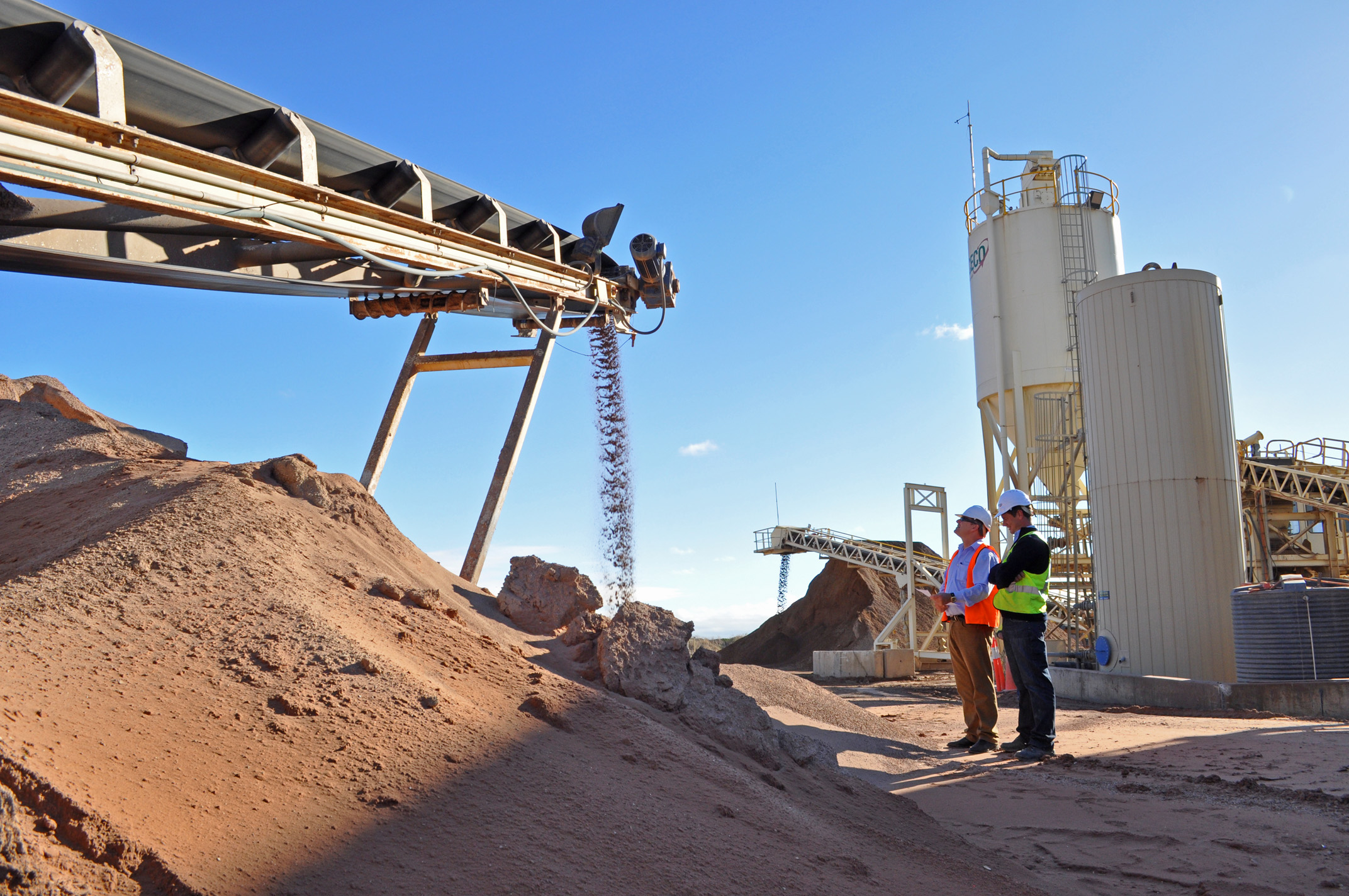 'My experience with working with Blue Razoo has been fantastic. I have worked with Brett in both my professional and personal sections of my life. His adaptability to work across different industries and markets as I have called on his services at the various organisations I have worked at across the years, in addition to having that personal touch to photograph my special wedding day is amazing. The finished product and the quality service Brett supplies is second to none. I highly recommend him'.
Meagan Hill
'
'I love using Blue Razoo because Brett has a special way of making people feel comfortable in front of the camera. I have used Brett for corporate work from portraits to event photography and he is always reliable and quick. Brett always ensures he delivers on the brief and produces quality photography'.
Aimee Iannone
Brett was able to step in and do everything required – with no time or effort from me! The best part was that I could completely trust Blue Razoo to represent the Women's and Children's Hospital professionally with our clients.
Christopher Sprod - Senior Photographer - Women's & Children's Hospital
�