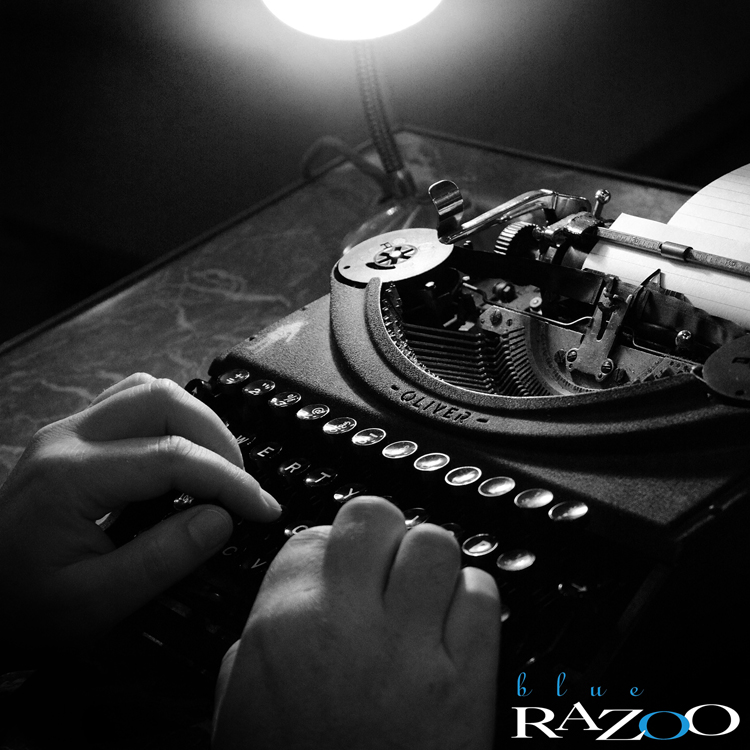 We'll help you tell your story
Blue Razoo offers captivating professional images at a realistic price – and with no hidden, on-going charges.
We are friendly, flexible and articulate, with a sharp focus on delivering the outcomes you need within your timeframe.
And we're great with people – especially busy professionals.
Blue Razoo is directed by Brett Sheridan.
Brett established Blue Razoo in 2001 after a decade providing professional photography to the Women's and Children's Hospital, working closely with medical teams, health promotions units, public relations departments and design studios to produce clinical, corporate, conference and advertising images. Qualified and capable, Brett has specific experience in clinical and legal settings, working sensitively and meticulously with medical staff, patients and claimants.
Based in Adelaide, South Australia, our client list includes SA Tourism; SA Film Corporation; the Department for Education (South Australia); BHP; National Pharmacies; St Andrew's Hospital; the cities of Adelaide, Salisbury, Holdfast Bay & Charles Sturt; SA State Emergency Service (SES); the Australian Medical Association (SA); Anderson's Solicitors; Elmac Homes; and Channel 9.
"I've pretty much photographed everything imaginable over the past 25 years as a professional photographer. But I feel it's in the areas of corporate, medical, event and conference photography that I can provide something that will surpass the standard brief requirements." Brett.